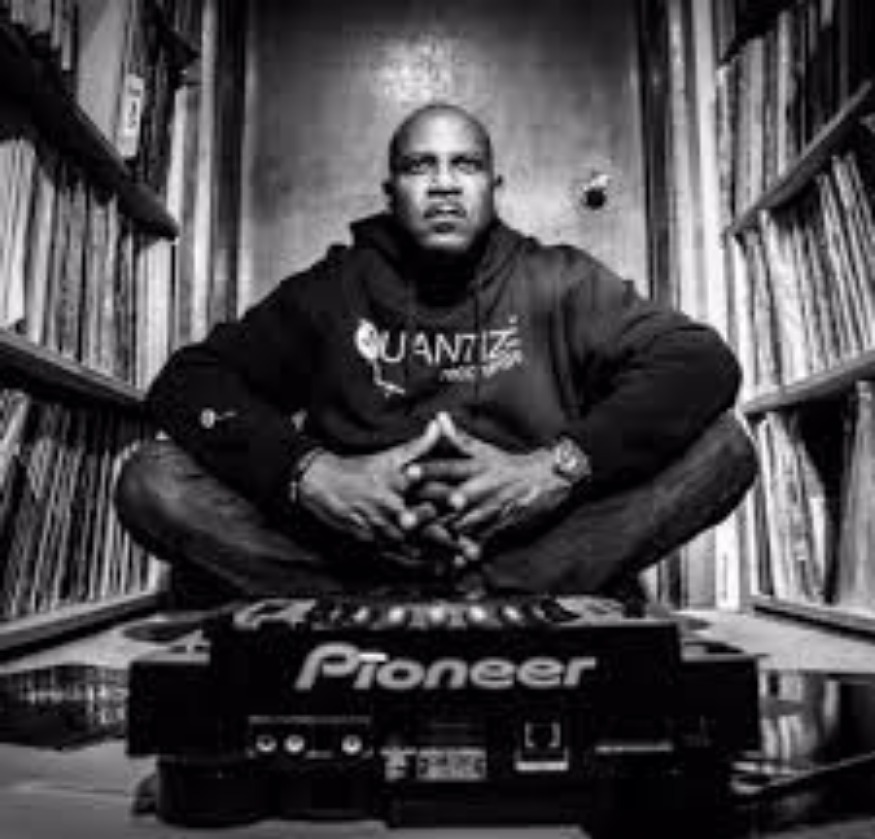 From May 18, 2018 - 10:30 PM
to May 24, 2018 - 12:00 AM
Jazz Cafe
5 Parkway, Camden Town
NW1, London
Night Thing presents the world's most heavyweight DJs, big and small, alongside our esteemed crate digging resident Dom Servini, of soul label Wah Wah 45s, every Friday night at the Jazz Cafe.
This week, we present a true god of US house music. It's no understatement to say that DJ Spen stands side by side with Masters at Work and Mood II Swing in his influence on dance music across the globe. With a relentless tour schedule and work ethic that continues to this date, we're honoured to welcome such a eulogised figure to our stage.
Perfect for groups of 15 to 150, our mezzanine level is all about exclusivity and intimacy. To reserve an area for drinks, click 'party bookings' and submit an enquiry.